Skip to Content
Lock and Key Services From Professionals in Madison, WI
Madison, WI home and business owners come to Capital Lock, Inc when they need lock and key services. Every member of our team has received the "Certified Registered Locksmith"(CRL) designation from the Associated Locksmiths of America (ALOA). No matter what door, lock, or key you need working on, we can handle it. You don't even have to bring it into our shop as we have a mobile crew who will come to your house or office to ensure everything works properly.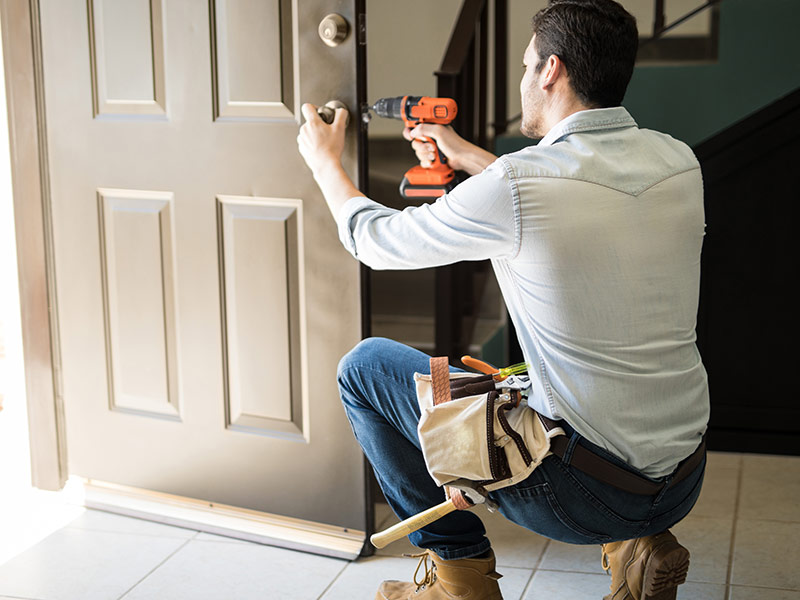 Capital Lock, Inc's Lock and Key Resources
Below are some of the resources we have crafted for our customers to look over before calling us for lock and key services. Our team is always ready to help you if there are ever questions about the lock and key services necessary for you, your family, and employees to feel safe and protected while in the home or office.
10-Step-Door-Check With Every Lock and Key Service
Not only is it important to receive professional lock and key services from a professional, but Capital Lock, Inc takes it the extra step and provides our 10-Step-Door-Check to ensure everything is safe surrounding the lock system we installed. We inspect everything from the lock and latch to the hinges, door frame stops, weatherstrip, and more.
Capital Lock Is Your Key to Security