Skip to Content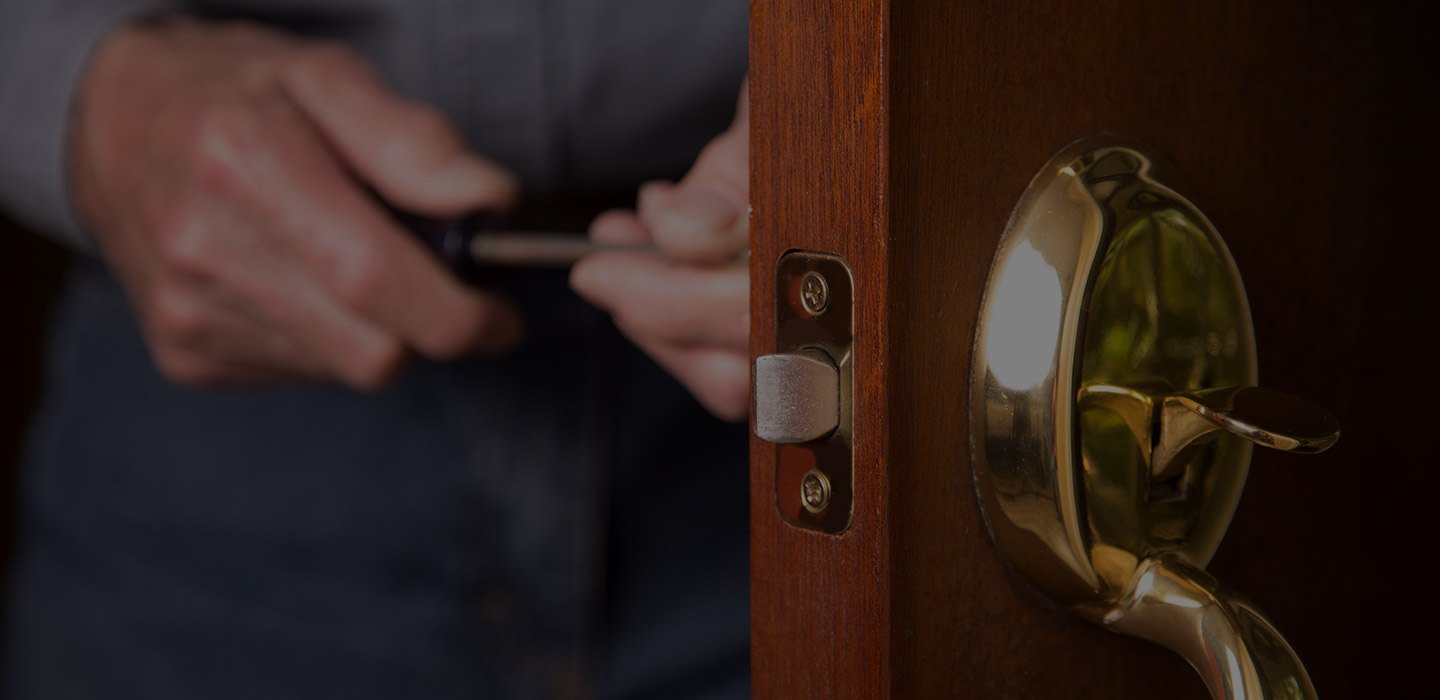 Madison & South Central WI Businesses Put Their Trust in Capital Lock, Inc
Capital Lock is Your "Key to Security"
Capital Lock, Inc has provided Madison, WI home and business owners with security solutions and key services for over 38 years. Dedicated to our craft, our team has honed their skills to quickly help you feel safer while in your home or office. Our locksmiths have earned a "Certified Registered Locksmith" (CRL) designation from the Associated Locksmiths of America (ALOA). Feel confident when hiring our staff for the necessary key services you need. There are many reasons to hire a reputable locksmith, especially if you're in need of re-keying services or home security locks. Our locksmiths will make sure you get what you need and install it correctly. Their tenure at Capital Lock spans from 3 to 30 years each. Their skill and experience are unparalleled.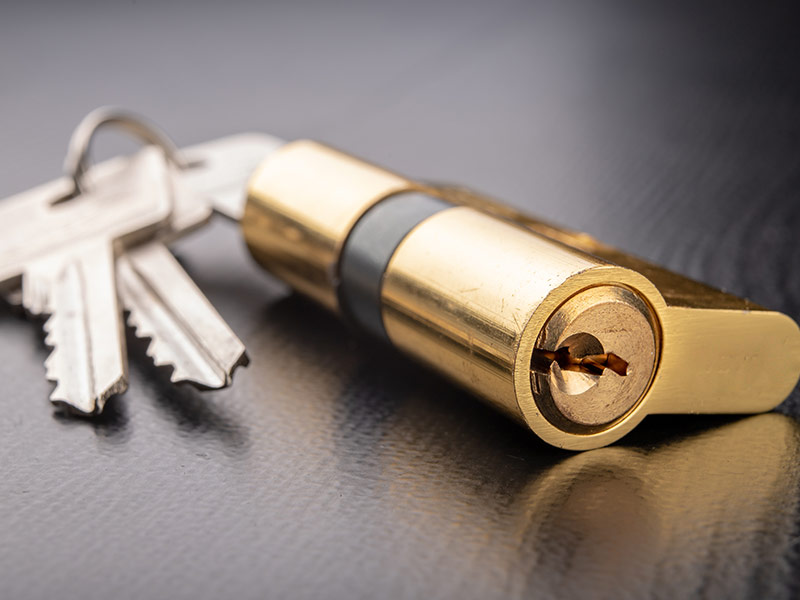 Come to Capital Lock or Let Us Come to You!
Whether from our retail location or one of our fully equipped service vans, we can assure you of the best products and wide array of services:
Key duplication
Re-keying of locks
Non-duplicable keys
Keys by code
Master key systems
High-security locks and keys
Keyless locks
Commercial-grade locks
Residential-grade locks
Safes
Fire files
Security hardware installation
Emergency lock services
Expertise
Our team of ALOA Certified Registered Locksmiths will ensure your security projects, big or small, are done properly. Our locksmiths receive ongoing education in building code and ADA compliance to keep customers compliant with regulations.
Relationships
Our access to a network of distributors and vendors means our customers receive high-quality products at a fair price. Our customers trust us to provide consultation and ongoing maintenance after the initial job is complete.
Longevity
Capital Lock has been serving businesses and homes in south-central Wisconsin for nearly 40 years. Our locksmiths individually have 3 to 30 years of on-the-job experience.
Testimonials From Previous Customers
Our customers have left us glowing reviews over the years. Check them out below:
What a mess we had when taking over GEC….Incredibly, tenants had been given master keys and the entire system had been compromised. I called my friend Dave Koenig at Capital Lock and explained the situation. He and his men came over the next day and started the laborious task of rekeying, cataloging and securing the building and the tenant suites. Our new system has worked out well and we are very grateful.
I'm a retail jeweler, and Capital Lock has been my "key to security" for nearly 30 years. They are straight shooters and consummate professionals, and I've recommended their services to many of my clients. Whether I'm having a key cut or buying a new jewelry safe, it's always a pleasure to do business with Mike, Dave and the rest of the crew at Capital Lock.
For over a decade, I have exclusively used most all Capital Lock's services professionally and personally to include; re-keying, coring, replacement high security locks, safes and security solutions consulting. Capital Lock's competence and professionalism is far above industry standards. Their personnel are friendly, courteous and get the job done right the first time. Being in the security industry, I am not an easy customer to please; they are the best in their field in my opinion. I also recommend Capital Locks services to all my customers for the best source of high security locks, safe's and related services.
We have been a client of Capital Lock for over a decade. They have installed security locks for both new systems and rekeying for our business office, our rental properties, our new home, and our tack rooms and stable. They have always been polite with a positive attitude, on time, on budget, and offered security advice as to what system works best for each circumstance. They advised us on the best safe for us after listening to our objectives. Pricing has always been fair. Their crew is always dressed professionally and they leave each job cleaned up as if they were never there. I have referred several of my clients throughout the years to call Capital Lock for all their needs for locks and security. They are a pleasure to do business with.
When I provide electronic access control systems to my clients, I look for an electro-mechanical partner that makes me look good. A partner who I know will provide my customers with the best possible solutions. Capital Lock provides only the highest quality products and installs them professionally every time. They have the expertise and experience to tackle any situation.
Kayser Automotive Group has worked with Captial Lock for many years. Personally I have worked with their staff on multiple projects over the past 24 years. We have always had prompt, reliable and professional service. Looking forward to working with them for years to come.
We have partnered extensively with Capital Lock for the hardware portion of our access control projects. Over the years, we have consistently found that Dave and his staff know what they are doing and are very responsive not only to our needs as a contractor, but to the needs of our customers as well. Security/life safety is our business, and proper hardware is an essential part of the solutions we provide. Capital Lock is a trusted partner because they get things done right.
Capital Lock, Inc
Address
1302 Regent St
Madison, WI 53715
Phone
608-256-5625
Fax
608-255-6977
Hours of Operation
New Summer Hours (Memorial Day – Labor Day)
Monday       8:00 AM – 5:00 PM
Tuesday       8:00 AM – 5:00 PM
Wednesday 8:00 AM – 5:00 PM
Thursday     8:00 AM – 5:00 PM
Friday           8:00 AM – 3:00 PM
Saturday      Closed
Sunday         Closed
(Exceptions: Friday July 1st & July 29th Open until 5:00PM)
Holiday Hours
Closed On: Memorial Day, Labor Day, 4th of July, Thanksgiving, Black Friday, Christmas Eve, Christmas Day, & New Years Day
1302 Regent St, Madison, WI 53715, USA