Skip to Content
Capital Lock, Inc
Address
1302 Regent St
Madison, WI 53715
Phone
608-256-5625
Fax
608-255-6977
Email
secure@capitalock.com
Hours of Operation
New Summer Hours (Memorial Day – Labor Day)
Monday       8:00 AM – 5:00 PM
Tuesday       8:00 AM – 5:00 PM
Wednesday 8:00 AM – 5:00 PM
Thursday     8:00 AM – 5:00 PM
Friday           8:00 AM – 5:00 PM
Saturday      Closed
Sunday         Closed
(Exceptions: Friday July 1st & July 29th Open until 5:00PM)
Holiday Hours
Closed On: Memorial Day, Labor Day, 4th of July, Thanksgiving, Black Friday, Christmas Eve, Christmas Day, & New Years Day
1302 Regent St, Madison, WI 53715, USA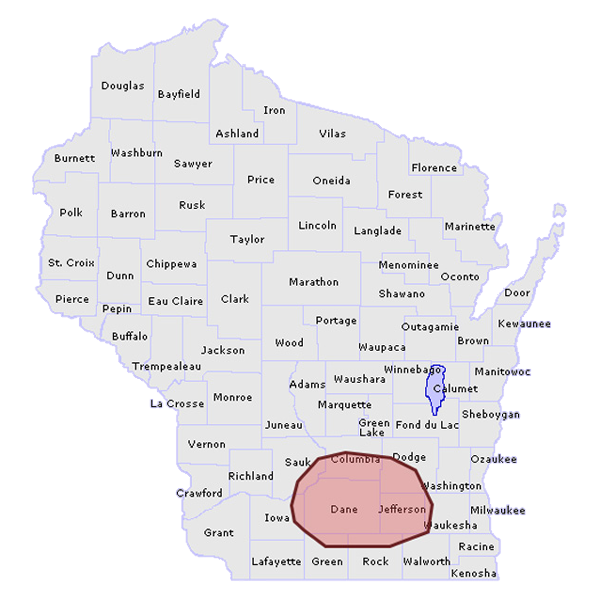 Primary Service Area Map
*Additional service charges may apply based on technician travel distance.
Career Opportunities
Our employees are our most important asset. Capital Lock is always looking for experienced locksmiths who have the right mix of talent, attitude, and commitment to join our organization. If you are an experienced locksmith looking to make a change and want to work in a great community consistently rated amongst the best places in America to work and live (they are right!), let us know.
Locksmithing is an exciting, useful, and enjoyable trade skill that very few people understand, or even know exists as a career. If you are an energetic individual who has is interested in learning a new trade, we might be the place to begin your career.
Send your resume to secure@capitalock.com or give us a call at 608-256-5625 .