Skip to Content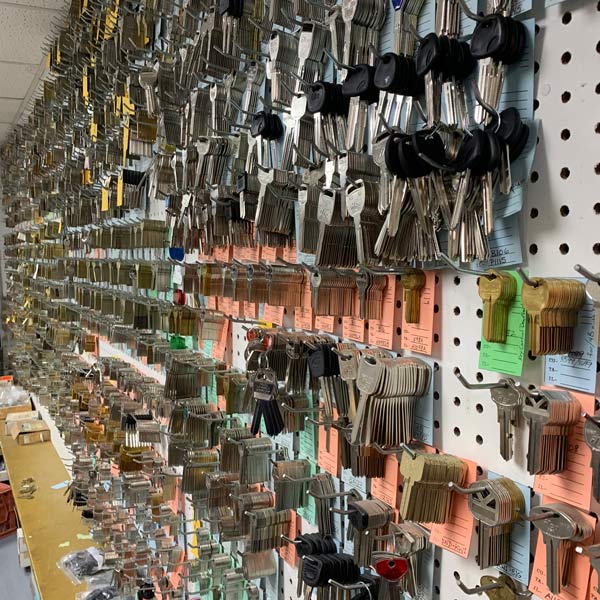 Keys
Keys are the heart of our business and essential to your security. We have an extensive selection of keys for businesses, vehicles, safes, cabinets, and so much more. Capital Lock offers common residential and commercial key brands like Schlage and Sargent as well as high-security keys made by Primus and Medeco. Electronic keys are also available for those looking to take advantage of the newest technologies.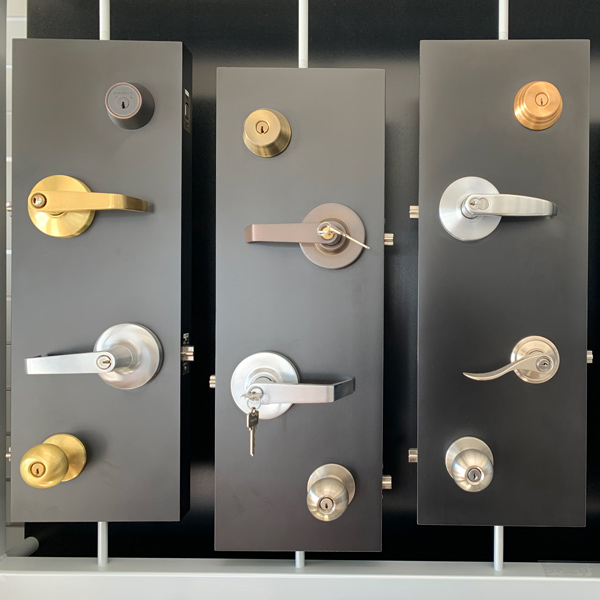 Locks
It is easy to dismiss the importance of door locks. Adequate door locks are the most critical part of protecting your business and home from unauthorized entry. As criminals have gotten smarter, locks manufacturers have improved their products to prevent lockpicking, drilling, and bumping. Like keys, there are numerous different lock functions, lock styles, and finishes to consider. We will recommend locks with the right level of security for your needs and budget.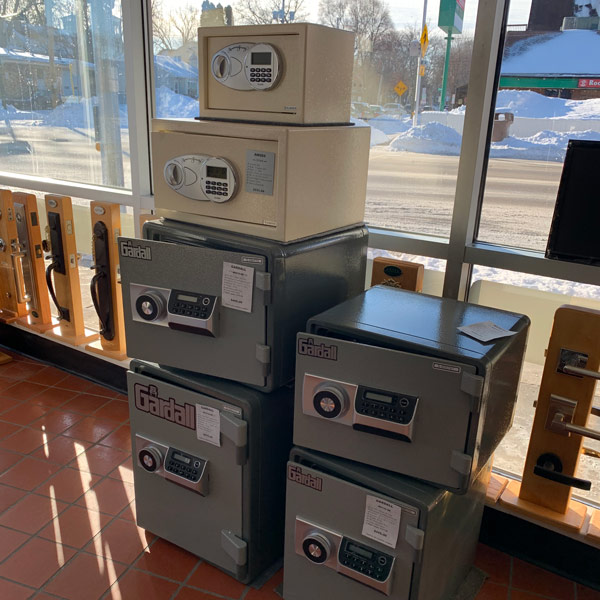 Safes
The question is not "why do I need a safe?" The question is "how do I know what safe I need?" There are a variety of factors to consider, including size, installation location, and fire rating, to name a few. We have several safes on display in our showroom and expert locksmiths who will provide consultation and help you select the best safe for your situation. Click here to learn more about safe ratings and installation.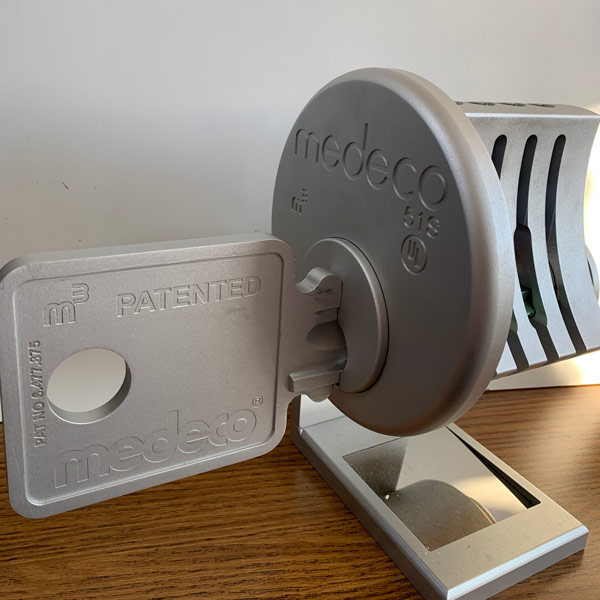 High-Security Key Systems
While an effective key and lock system will protect against the average burglar, sophisticated criminals require higher complexity and quality. High-security key systems use restricted key blanks that are patent protected and have contractual requirements for key record control. High-security keys have angled cuts, sidebars, and hardened components. High-security locks have strict key control and are resistant to picking, drilling, and bumping. Capital Lock is an authorized Medeco Security Center providing the best protection available to its customers.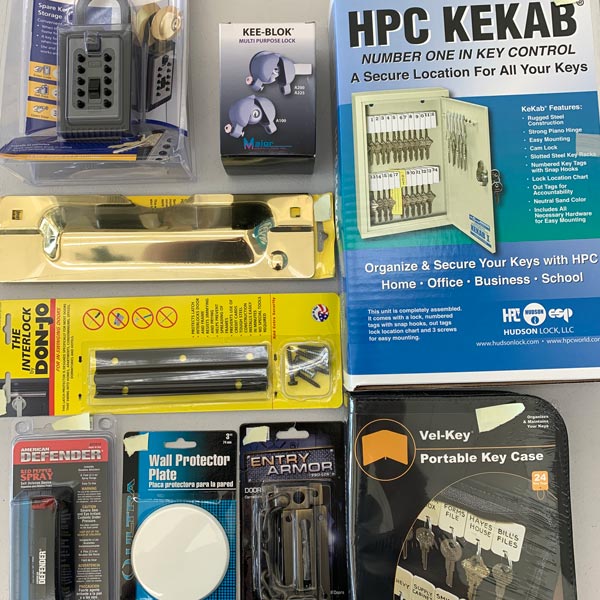 Accessories
We offer a wide variety of security accessories such as key storage, keyrings, door latch guards, wall protector plates, and so much more. If we don't have a product in the showroom, we can search our extensive dealer network. If all else fails, we'll give you the best recommendation and advice on where to find what you're looking for.
Door Closers & Operators
With the spread of disease at the forefront of public policy and concern, many businesses are looking for low-touch and no-touch solutions. We can recommend, install, and service door closers and operators for your well-being and your convenience. These devices are not "one size fits all," and require many considerations; door height and weight, foot traffic, and environmental conditions, to name a few. They also require precise adjustments during and after installation to continue to function properly.
Door Hinges
Door hinges rarely are considered when it comes to security. However, they can be the cause of many door and locking issues. Over time, the door's weight and usage can cause hinges to loosen and bend resulting in the door scraping against the frame. This also can lead to misalignment of the latch when the door is closed. When installing and servicing locks and hardware, our technicians will inspect the door hinges. We have the tools to fix the problem on-site.
Exit Devices
Most commercial businesses have doors with exit devices such as push bars or panic bars. When these devices begin to wear or stop working, Capital Lock has the tools and knowledge to service the devices and allow long-lasting function. When it is time to renovate or replace, we can recommend and install new devices. We also have the knowledge and skills to retrofit new exit devices to old doors instead of you having to pay for an expensive new door.
Capital Lock Is Your Key to Security